Suffering From Muscle Pain?
Then Our Deep Tissue Massage is for you. Whether its Back, Shoulder or Neck Pain, we will penetrate the deepest layers of your muscle providing pain relief
Book Now
What is a Deep Tissue Massage?
Deep tissue massage therapy is similar to Swedish massage but differs by the deeper pressure that is being applied.
This pressure is beneficial for releasing chronic muscle tension.
The focus is on the deepest layers of muscle tissue, tendons and fascia (the protective layer surrounding muscles, bones and joints).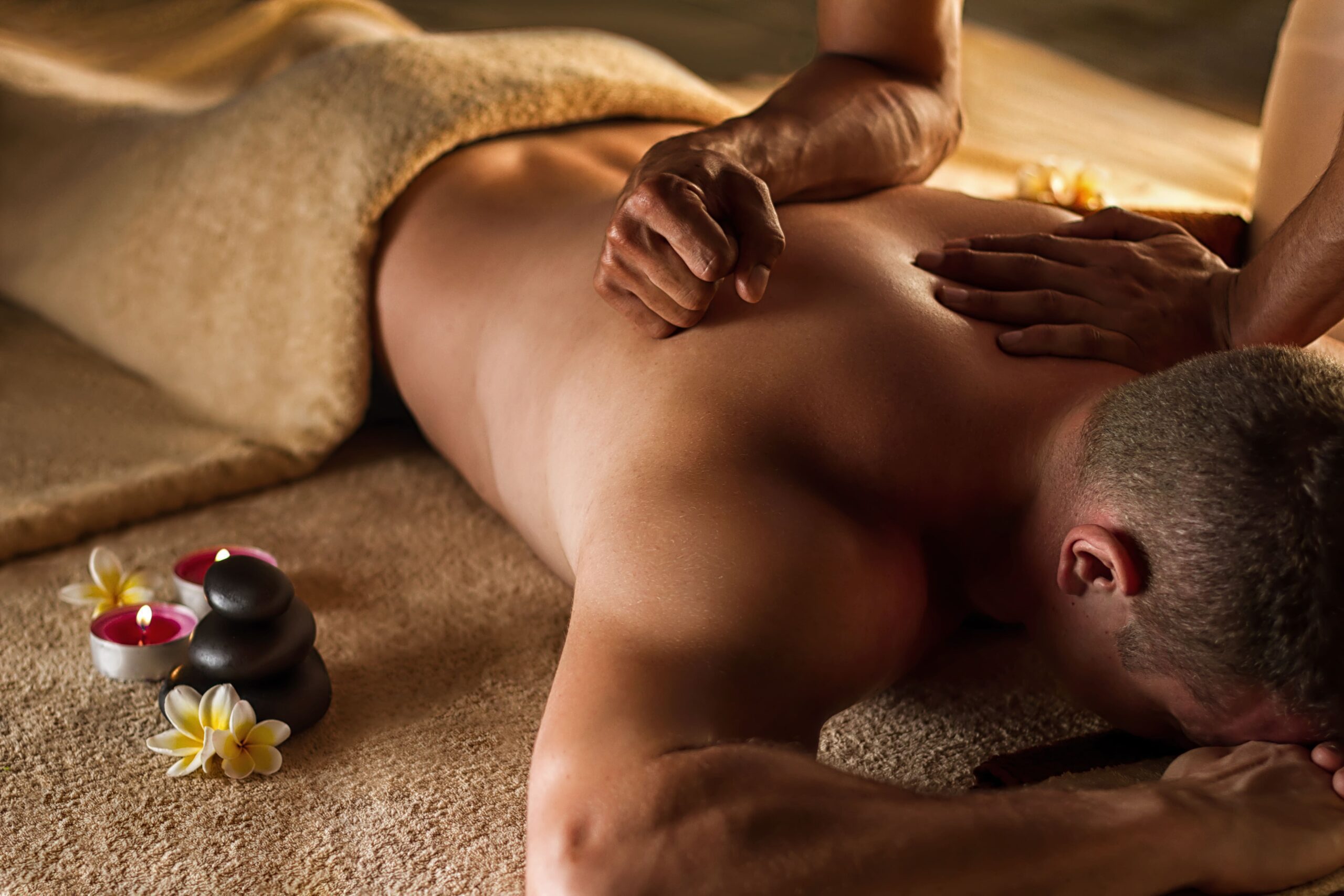 The Deep Tissue Massage costs €45 for 30 Mins, €70 for 60 Mins & €95 for 90 Mins
Book your Deep Tissue Massage with Northern Holistic now:
Our Deep Tissue Massage Therapists
Originally from Scotland, Gavin studied  Sports Massage at the Manchester School of Massage obtaining a VTCT Qualfication.
He enjoys working with the deeper layers of the muscle and takes great satisfaction with helping people with chronic muscle problems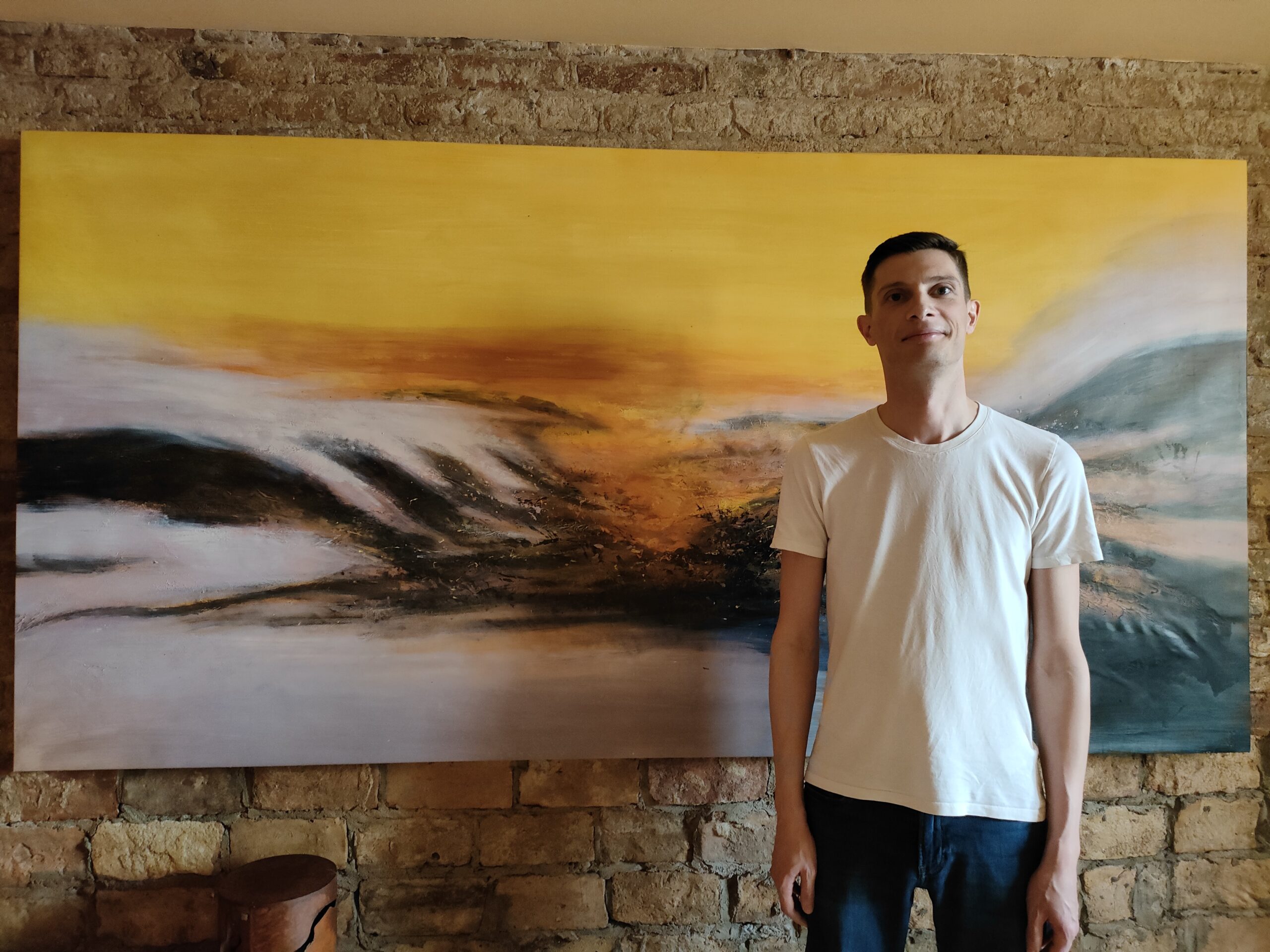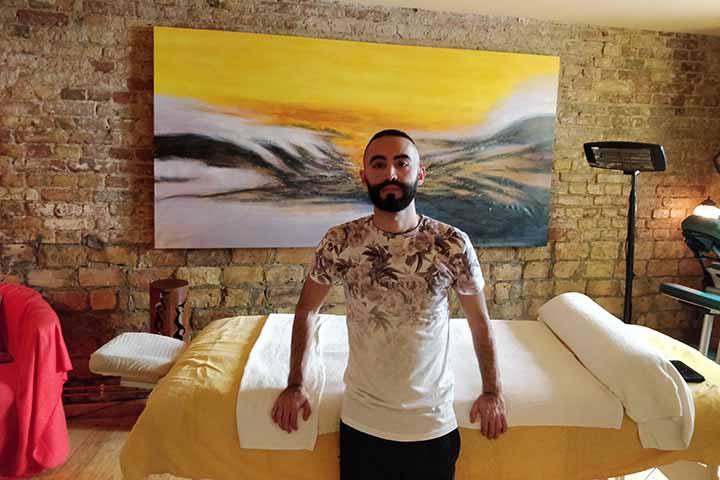 Originally from Syria, Omar has a huge passion for Massage. He is fully certified having trained here in Berlin
He is extremely thorough in his work helping you reach a state of deep relaxation with pleasant sounds and the scent of precious oils.
At Northern Holistic our main goal is your wellbeing.
In this hectic, fast-paced, digital age age where complications from busy lifestyles and increasingly adventurous leisure activities result in aches, pains and injuries that can lessen the full enjoyment of life's choices.
Often, we have to take a step back to reflect upon what is creating the discomforting symptoms experienced.
Sources of pain can range from any of the mental, physical and emotional aspects of our busy lives to place additional stresses upon us, yet such root causes may not always be obvious and easy to detect, that require a more comprehensive analysis and treatment procedure to help cure what ails you.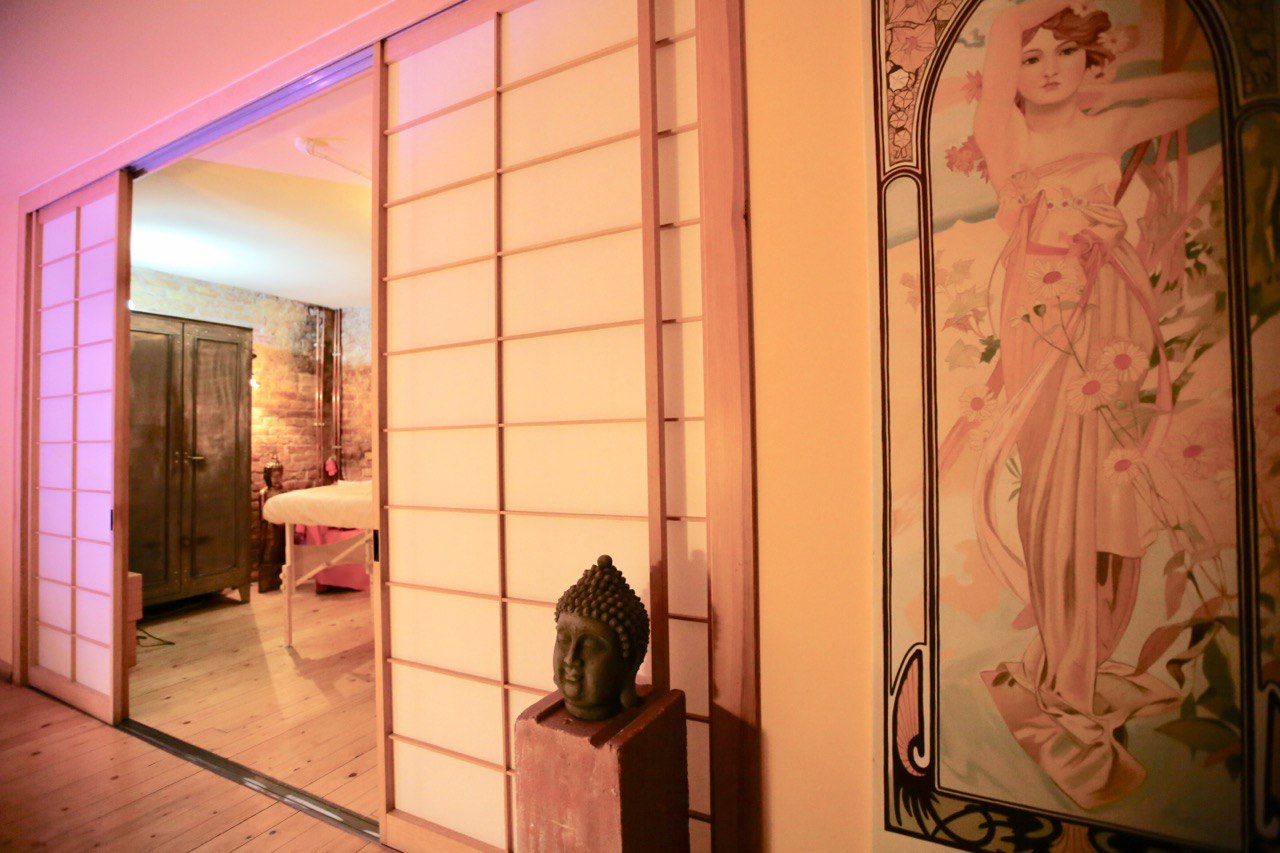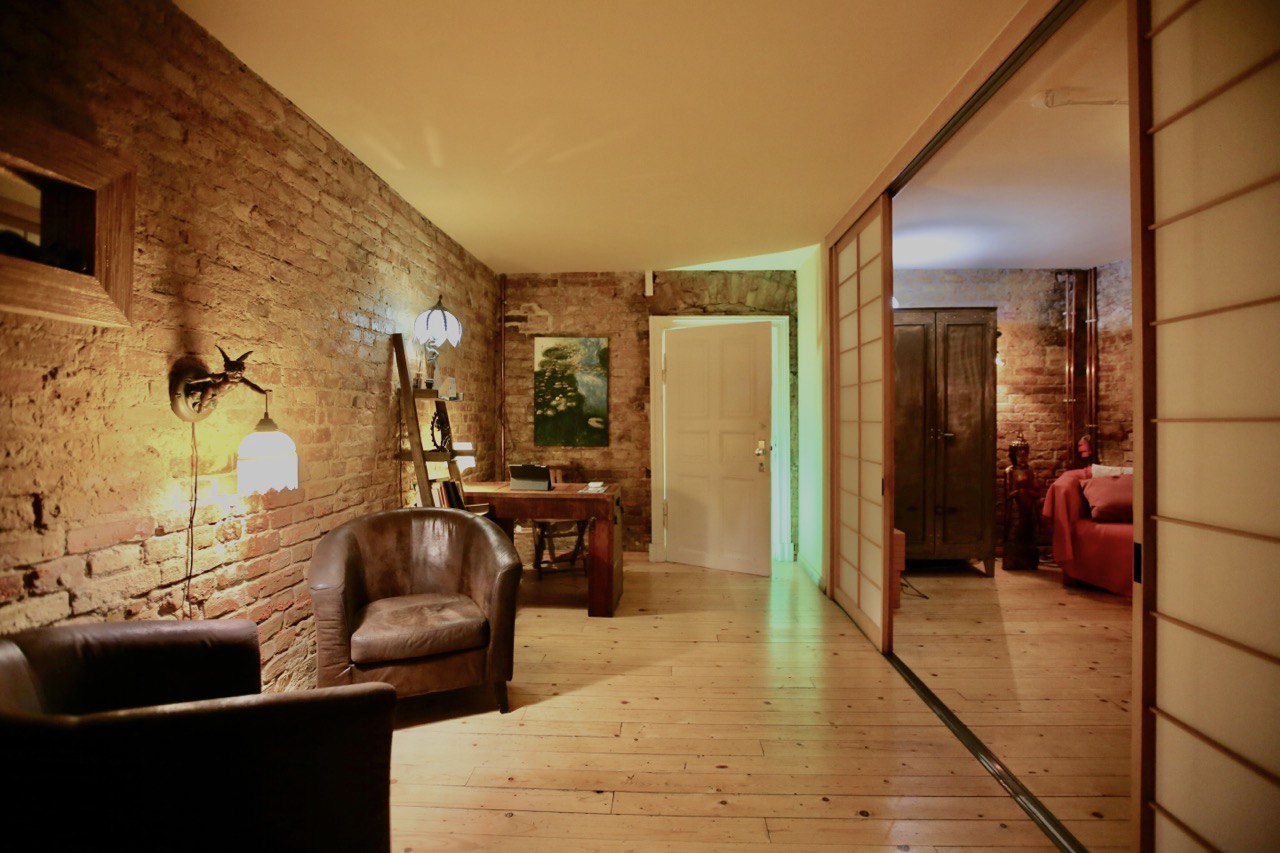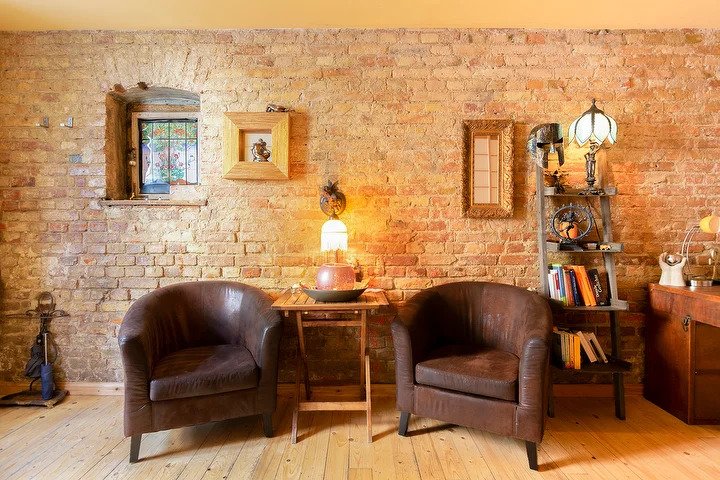 Book Your Deep Tissue Massage at northern holistic now

MON – SAT
11:00am – 8:00pm
Drop Us a Line
Don't be shy. Let us know if you have any questions!