Our Mission
At Northern Holistic our main goal is your wellbeing and bringing improvement to those conditions which constrain your daily life. To achieve this we have carefully integrated a range of therapies which specialize on reducing stress and pain levels and enhance natural body function and recovery. We are here to help and guide you.
In the hectic, fast-paced, digital age where complications from busy lifestyles and increasingly adventurous leisure activities result in aches, pains and injuries that can lessen the full enjoyment of life's choices. Often, we have to take a step back to reflect upon what is creating the discomforting symptoms experienced. Sources of pain can range from any of the mental, physical and emotional aspects of our busy lives to place additional stresses upon us, yet such root causes may not always be obvious and easy to detect, that require a more comprehensive analysis and treatment procedure to help cure what ails you.
The first thing we do here at Northern Holistic is to learn and understand what is behind your conditions. After all, the therapies offered are in fact, all about you and your wellbeing. With this in mind, a brief lifestyle/health and a needs assessment will be completed prior to any therapy taking place. In consultation with your therapist, the assessment's findings will influence and underpin any recommended course of treatment to help a patient accomplish taking responsibility for their own wellbeing and achieve optimal health results swiftly and holistically. The treatments and massage therapies available are designed to complement this goal safely and effectively.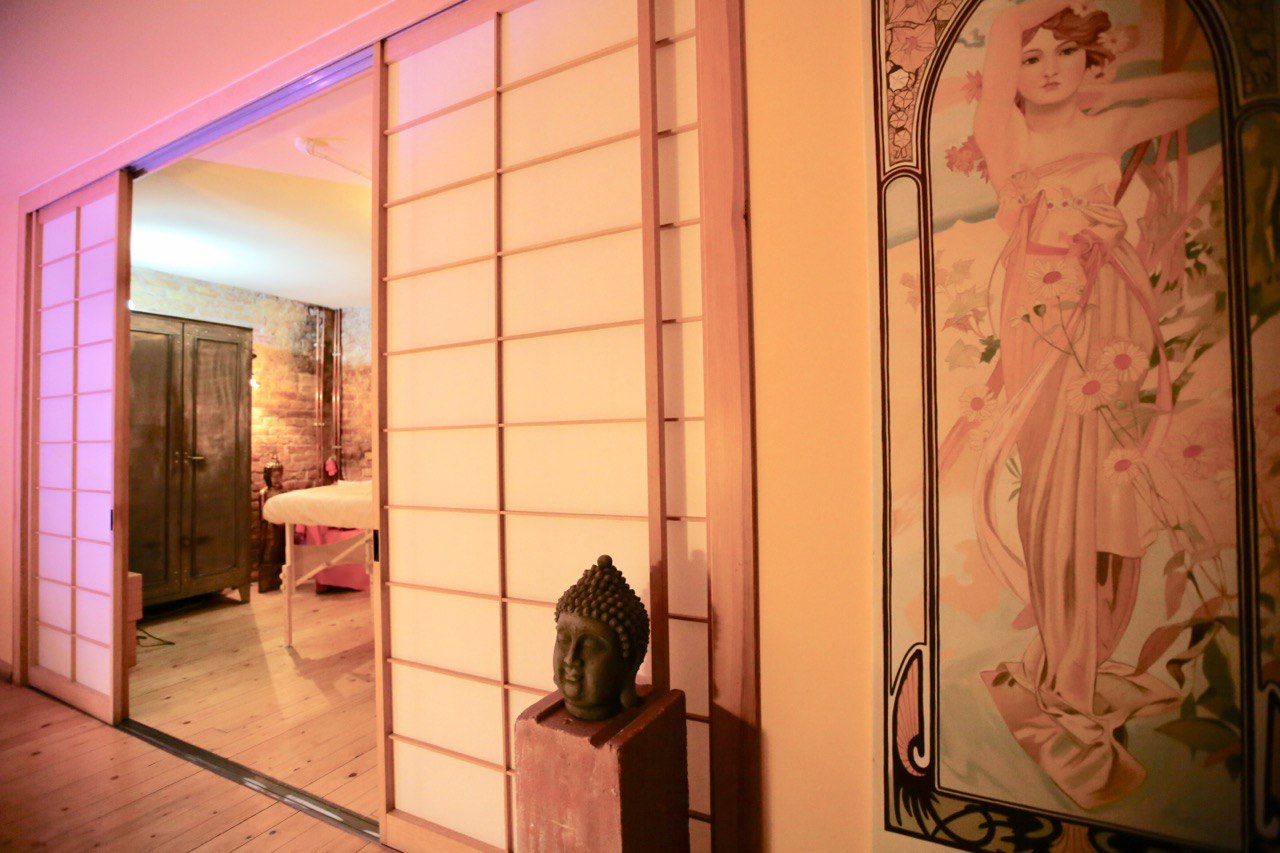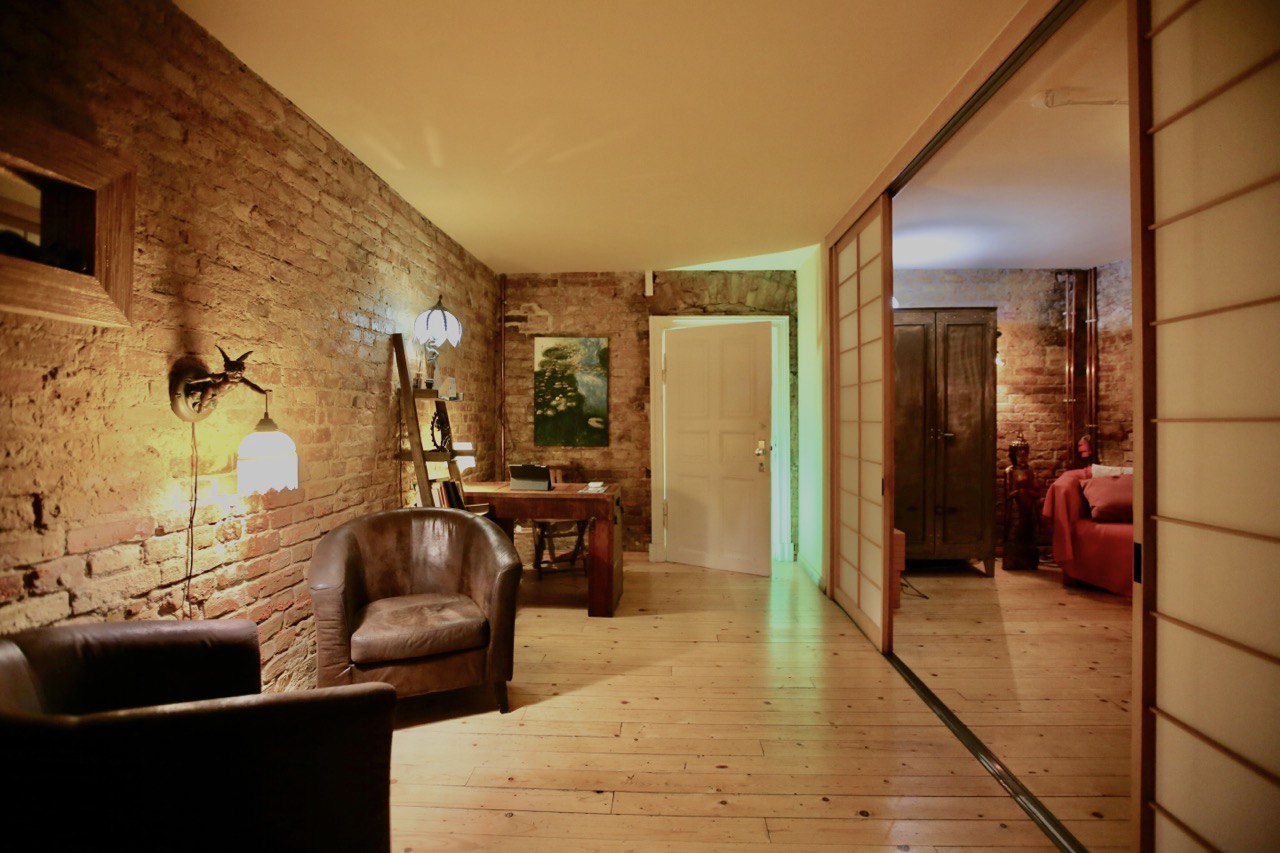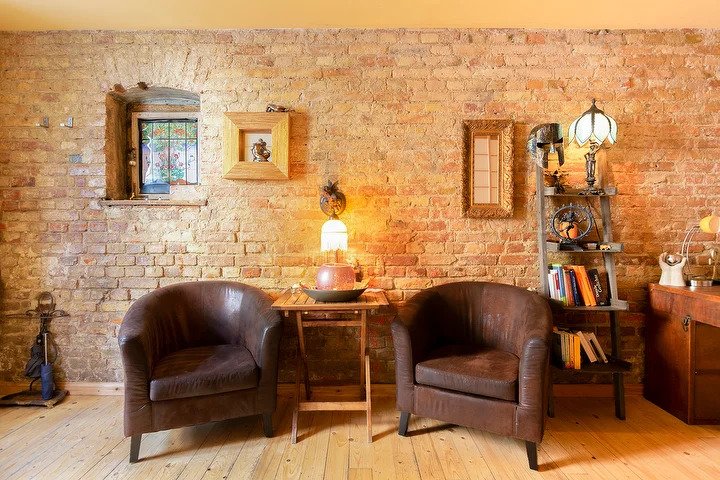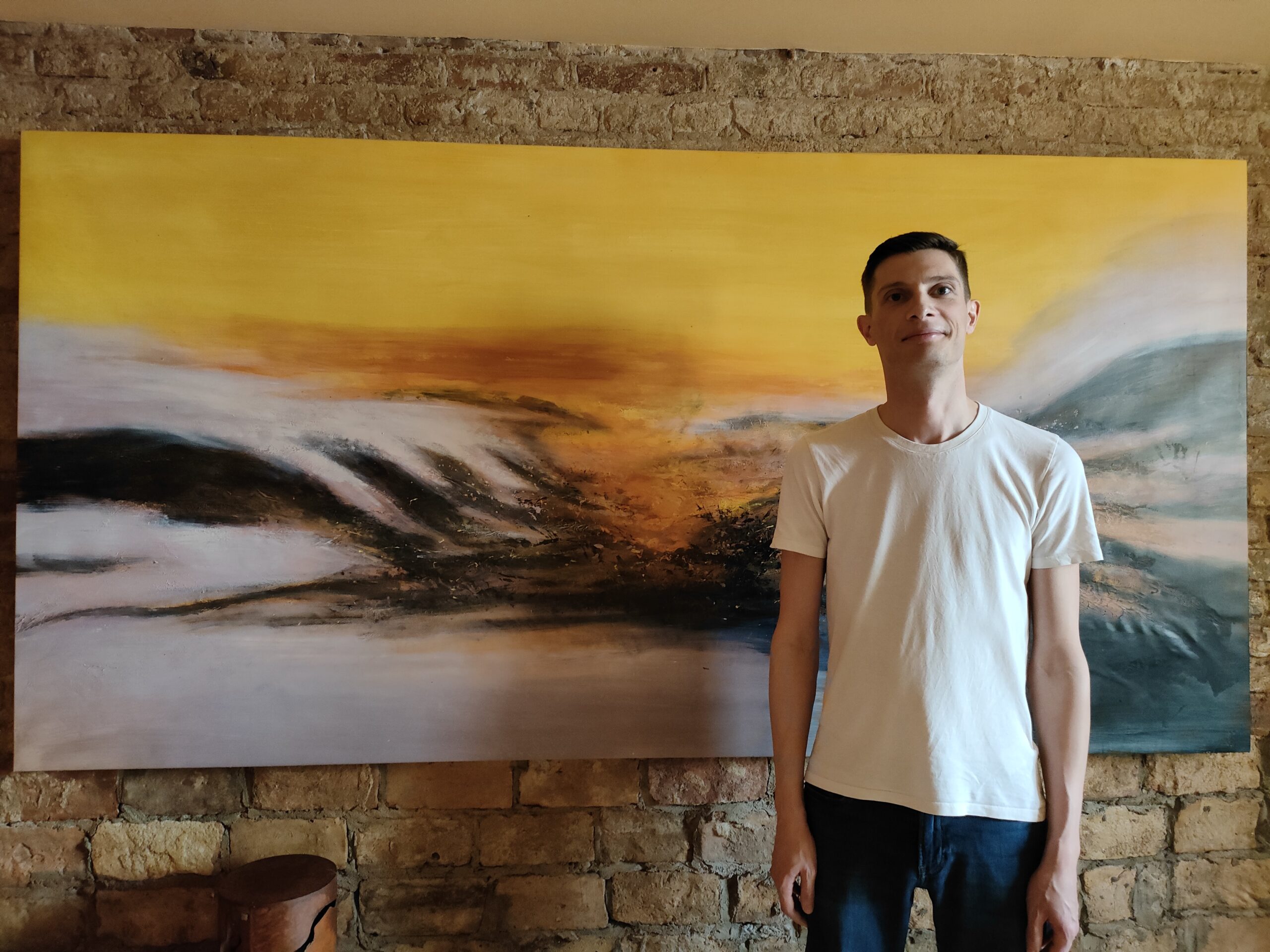 Originally from the UK and with over 8 years Massage Experience. Gavin is ITEC Trained and is English only speaking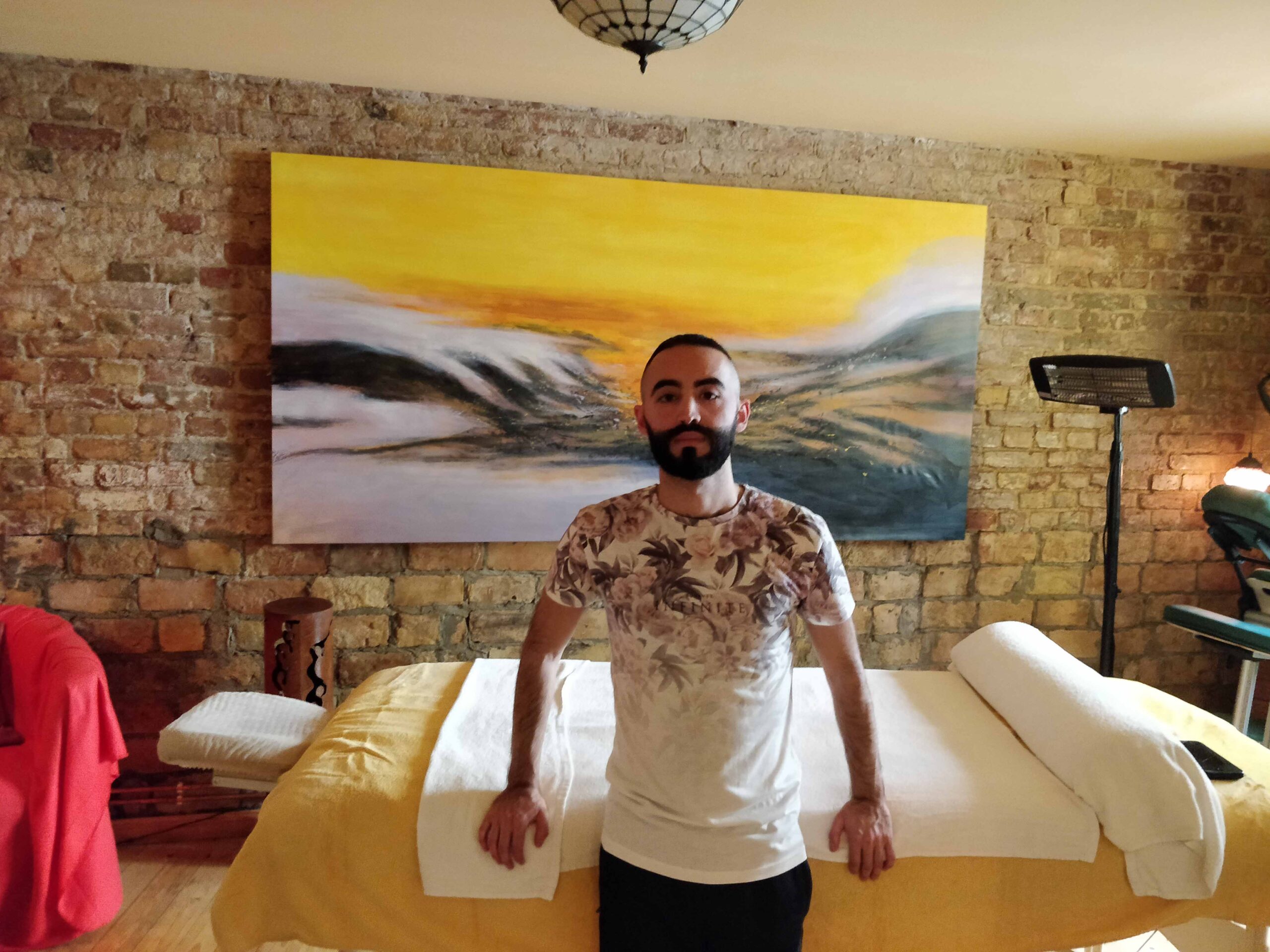 Originally from Syria, Omar trained here in Berlin and has 4 years Massage experience. Omar speaks Fluent German, Arabic and basic English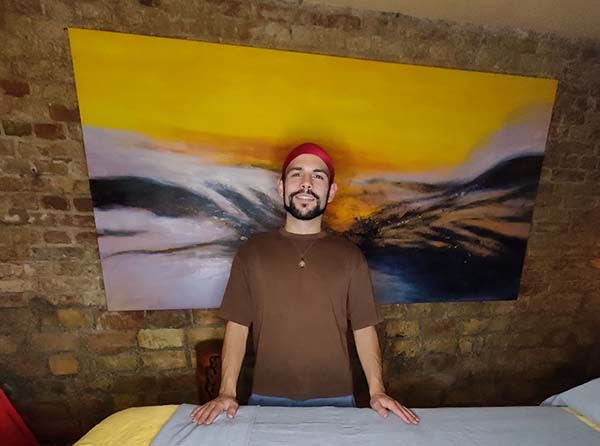 Originally from France, Hugo trained in Berlin and has 2 years Massage experience. Hugo speaks German, French, English, Spanish and Portuguese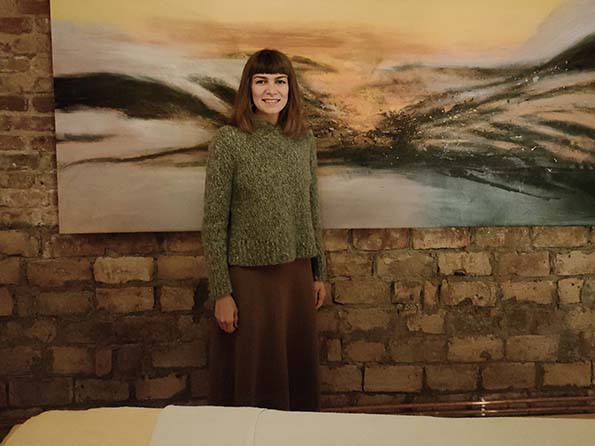 Originally from Tehran, Lima studied art, Pantarei, and quantum energy healing here in Berlin. She has seven years of experience in connecting the creative flow of life with the wisdom of the body. Lima speaks German, English, and Farsi.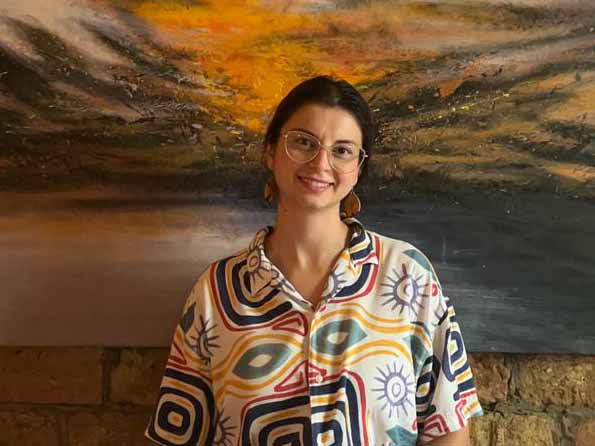 Adriana obtained her massage therapist certificate more than 10 years ago. Aside from the classical (swedish) massage, she also practices deep tissue and relaxation massages, and relies a lot on her intuition and experience to find the areas that hold the most tension. Adriana speaks English, German, Romanian, and Japanese.