Massage Berlin at Northern Holistic
A centre dedicated to holistic wellness therapies to leave you feeling relaxed and invigorated!
Book Now
Northern Holistic
Are you suffering from  stress or just looking for that moment of relaxtion?
At Northern Holistic our main goal is your wellbeing and bringing improvement to those conditions which constrain your daily life. To achieve this we have carefully integrated a range of therapies which specialise on reducing and enhance natural body function. We are here to help and guide you.
treatments and services
We offer a wide variety of wellness treatments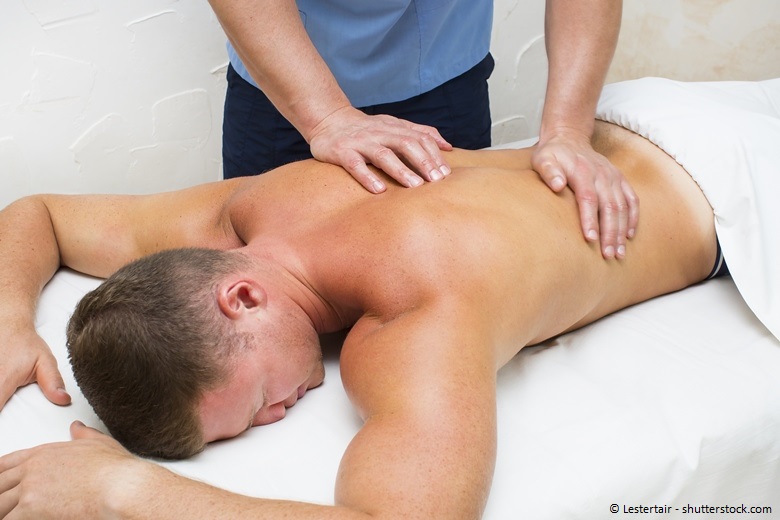 Speedy recovery from sport injury!
We specialise in sports massage for the prevention and treatment of injuries. It is suitable for amateur or high performance sports people.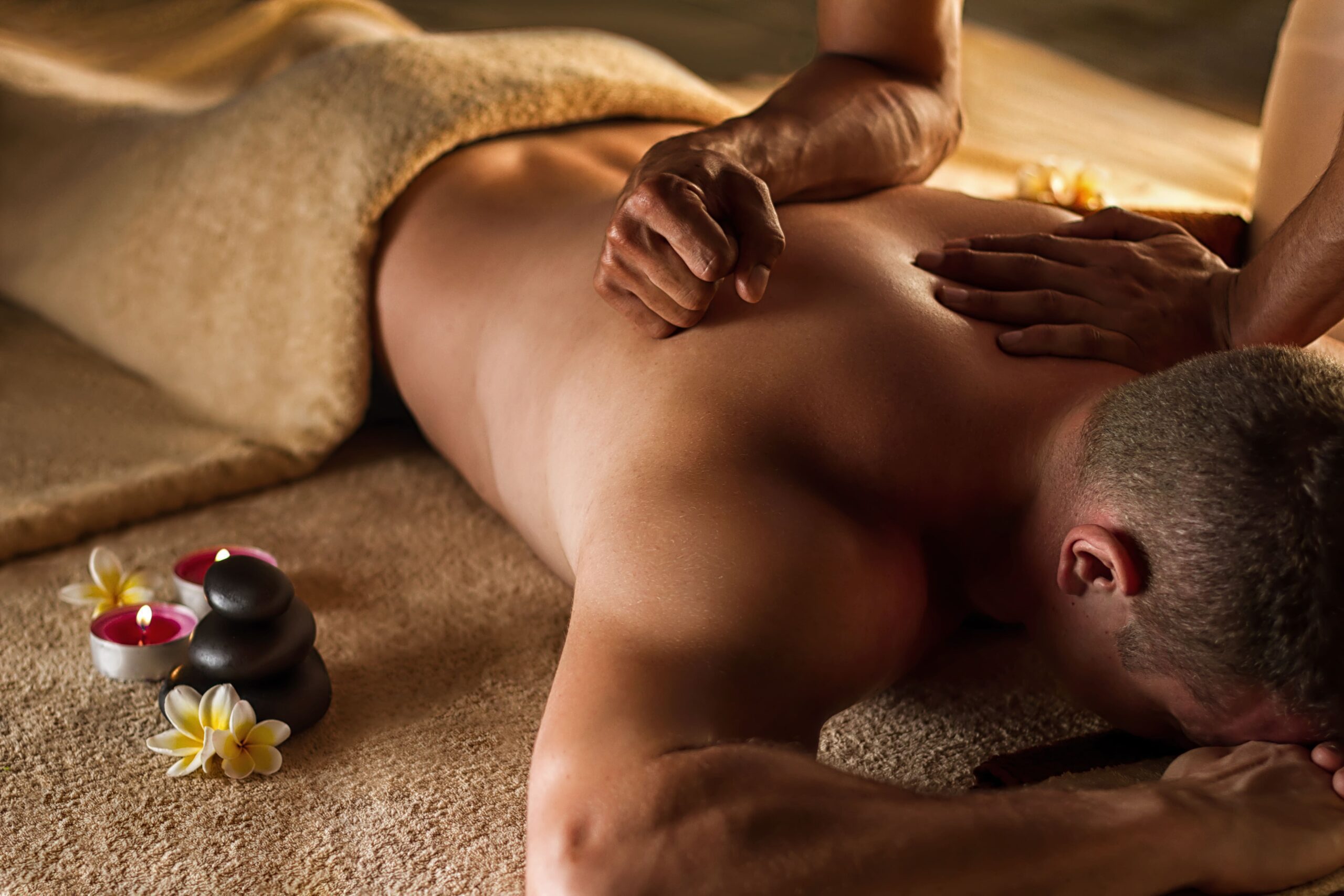 Stiff neck, sore shoulders?
As the name suggests the massage aims to reach and loosen the deepest layers of the muscle, tendons and connective tissue of the joints.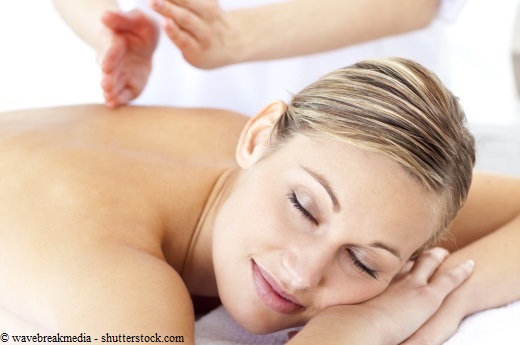 Back pain or joints pain?
We offer Relaxing massage combining techniques from light to vigorous. This massage aims to improve blood circulation throughout the body.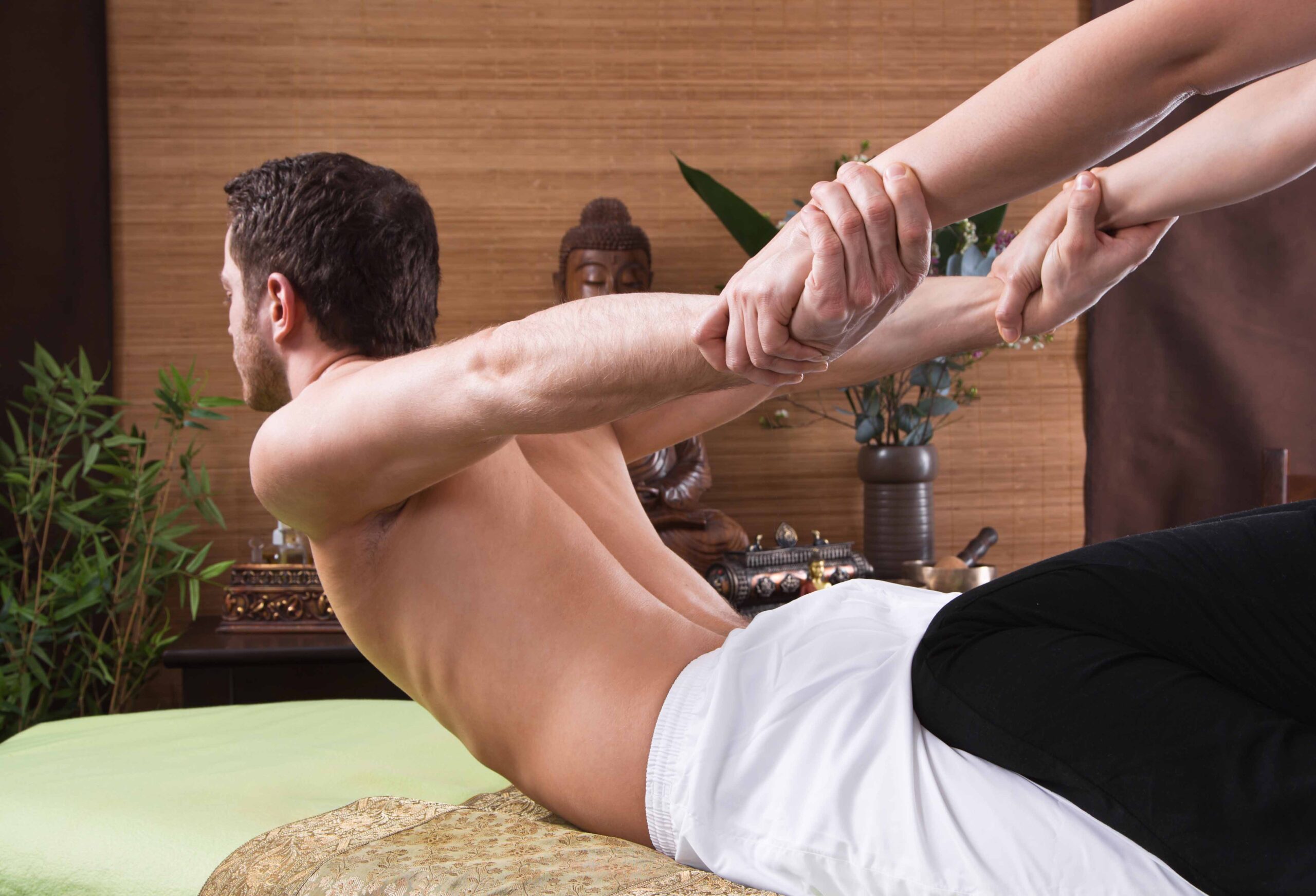 Looking for more than a typical massage?
Thai Massage incorporates elements of yoga, massage, acupressure, and energy balancing.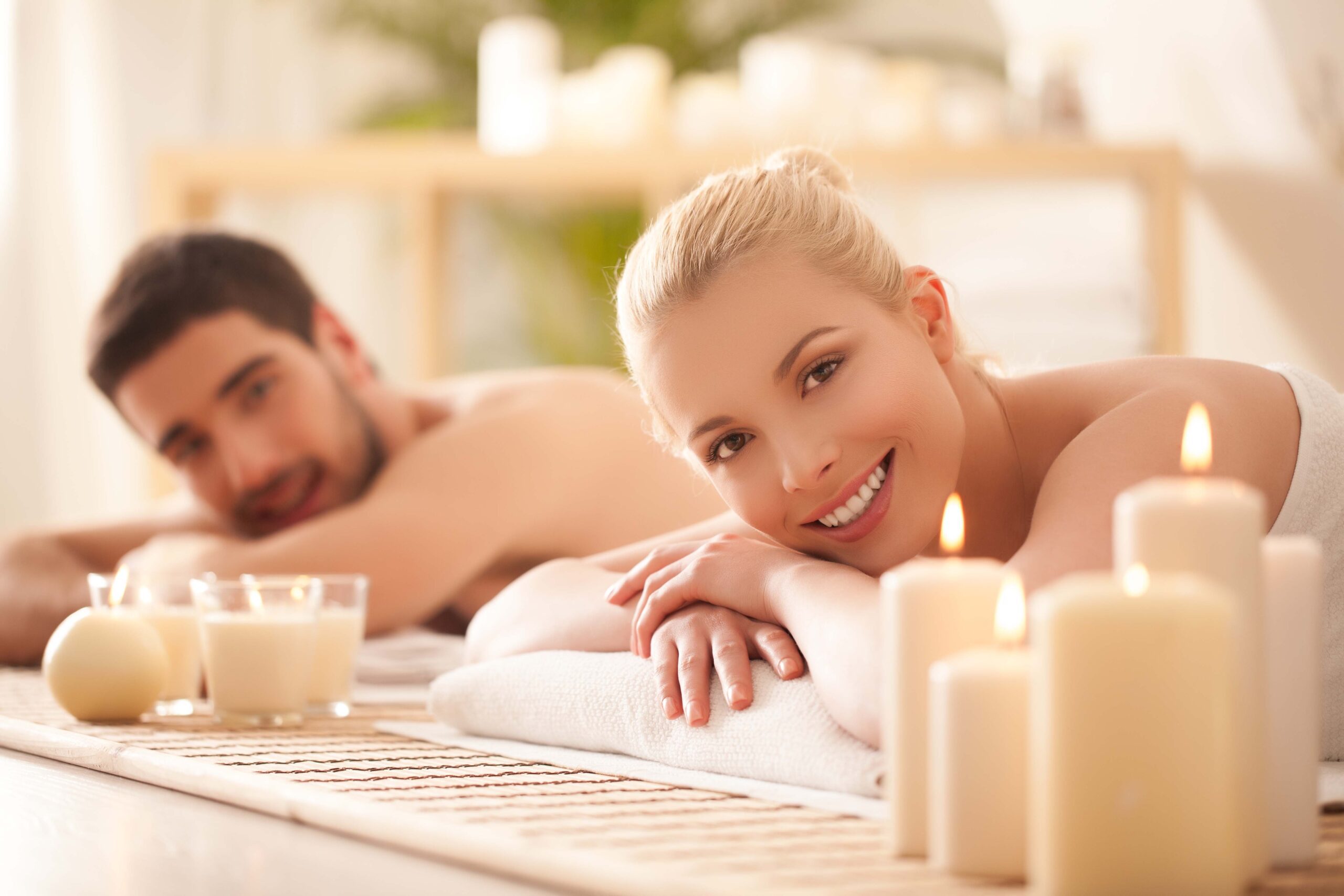 Looking for a massage for you and your partner?
Then our Couples Massage is for you! You will both be in the same room at the same time. Choose from Aromatherapy, Relaxing or Deep Tissue Massage.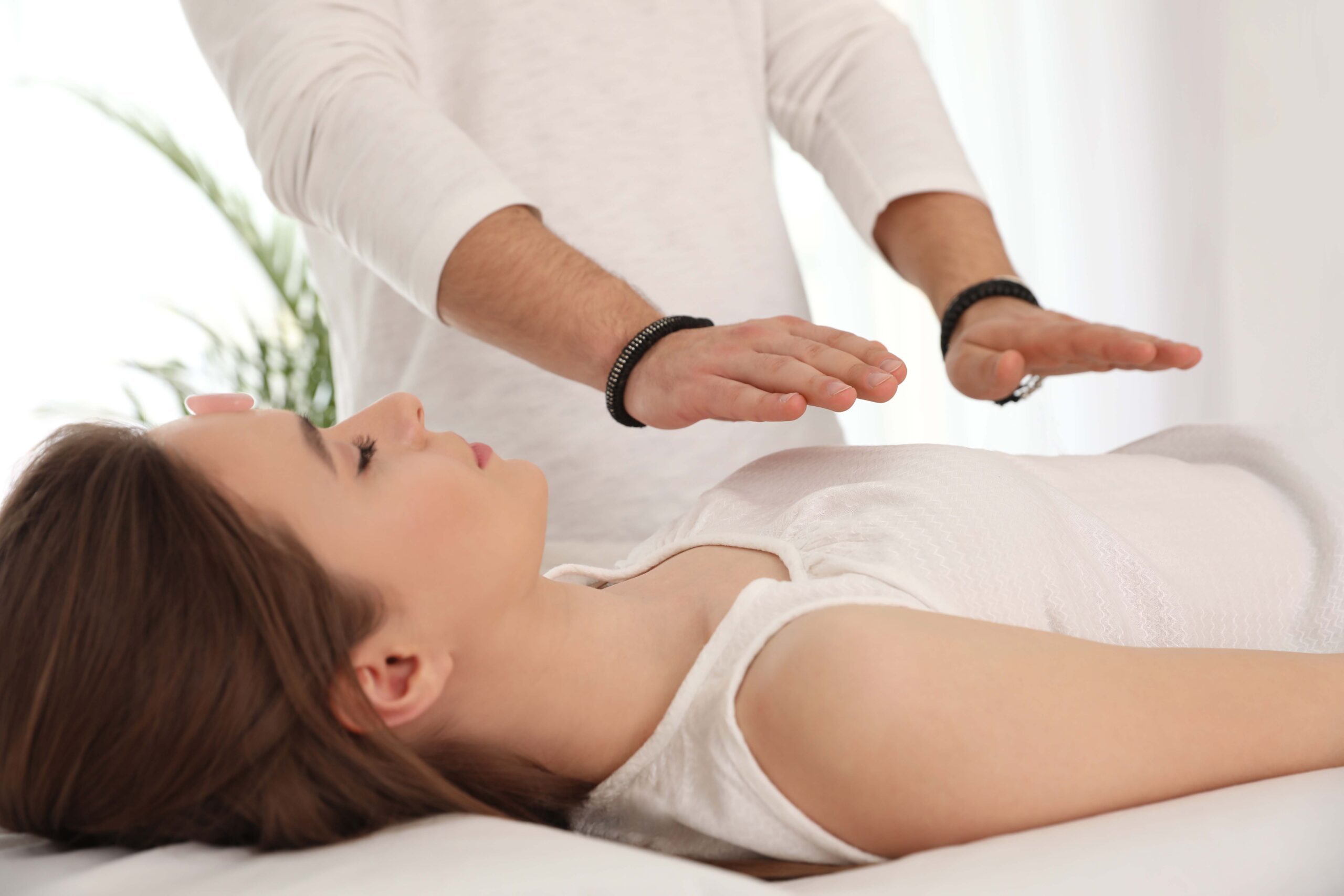 Looking to Rebalance your Life?
Reiki is a Holistic therapy working with the Energy Fields around the body. Experience the transfer of energy from the Practitioners Palms to the client.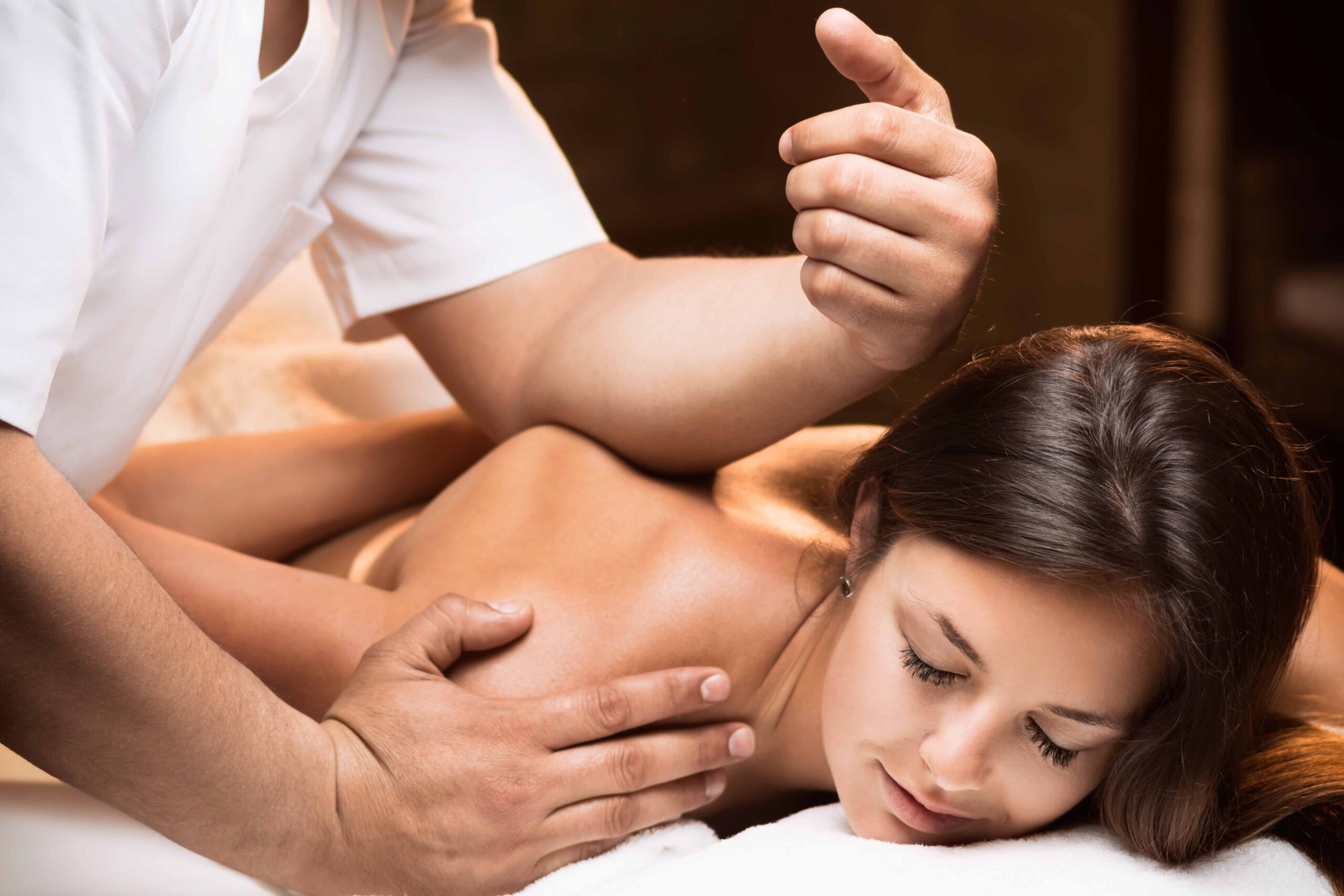 Looking to restore your energy, body and soul?
Then try our Lomi Lomi also known as the traditional Hawaiian massage. The word "lomi" means to knead, rub, soothe, and work in and out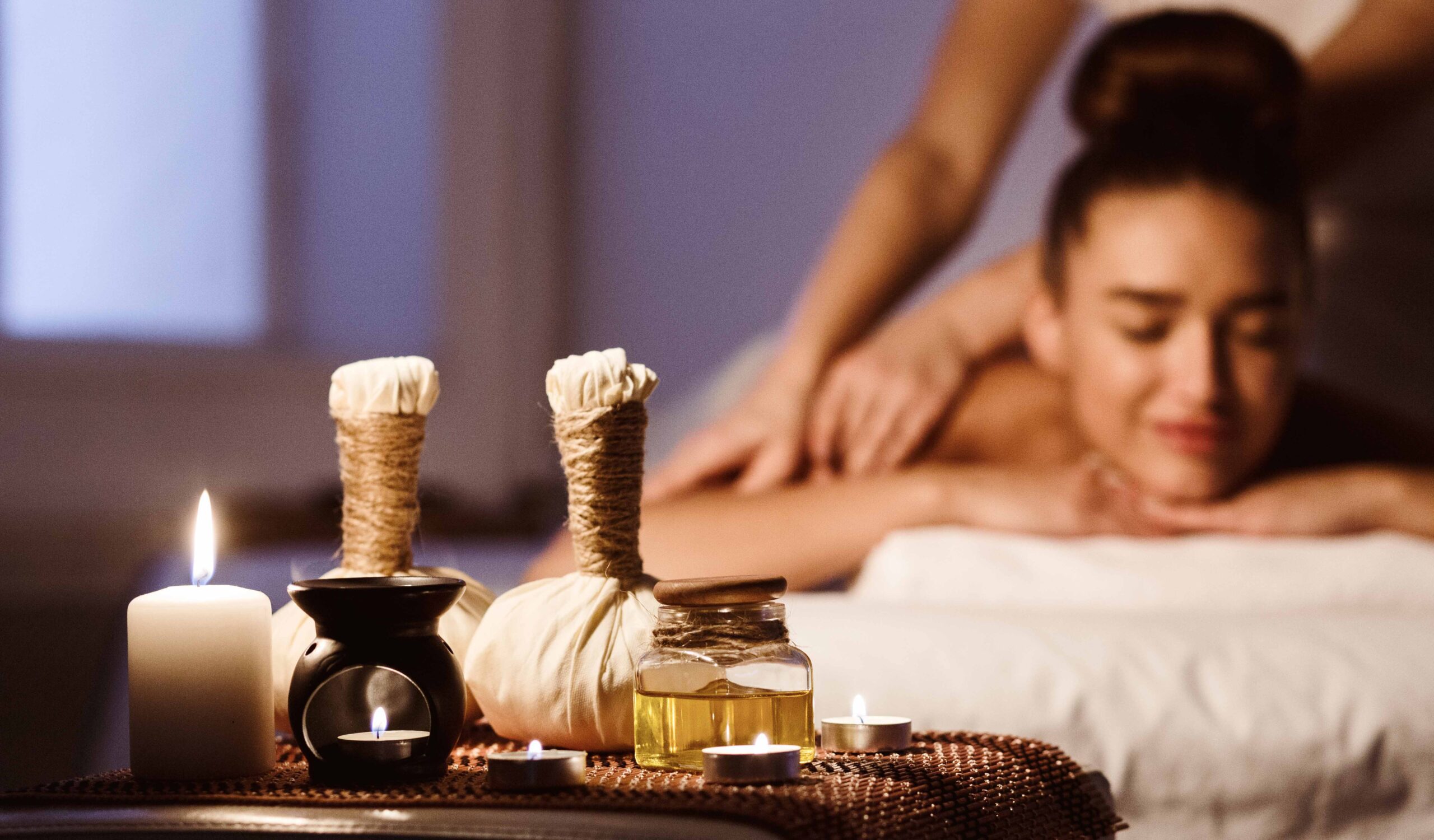 Looking for the ultimate in relaxation?
An aromatherapy massage uses essential oils to calm your mind and body. You'll inhale a pleasant aroma of your choice or absorb it through your skin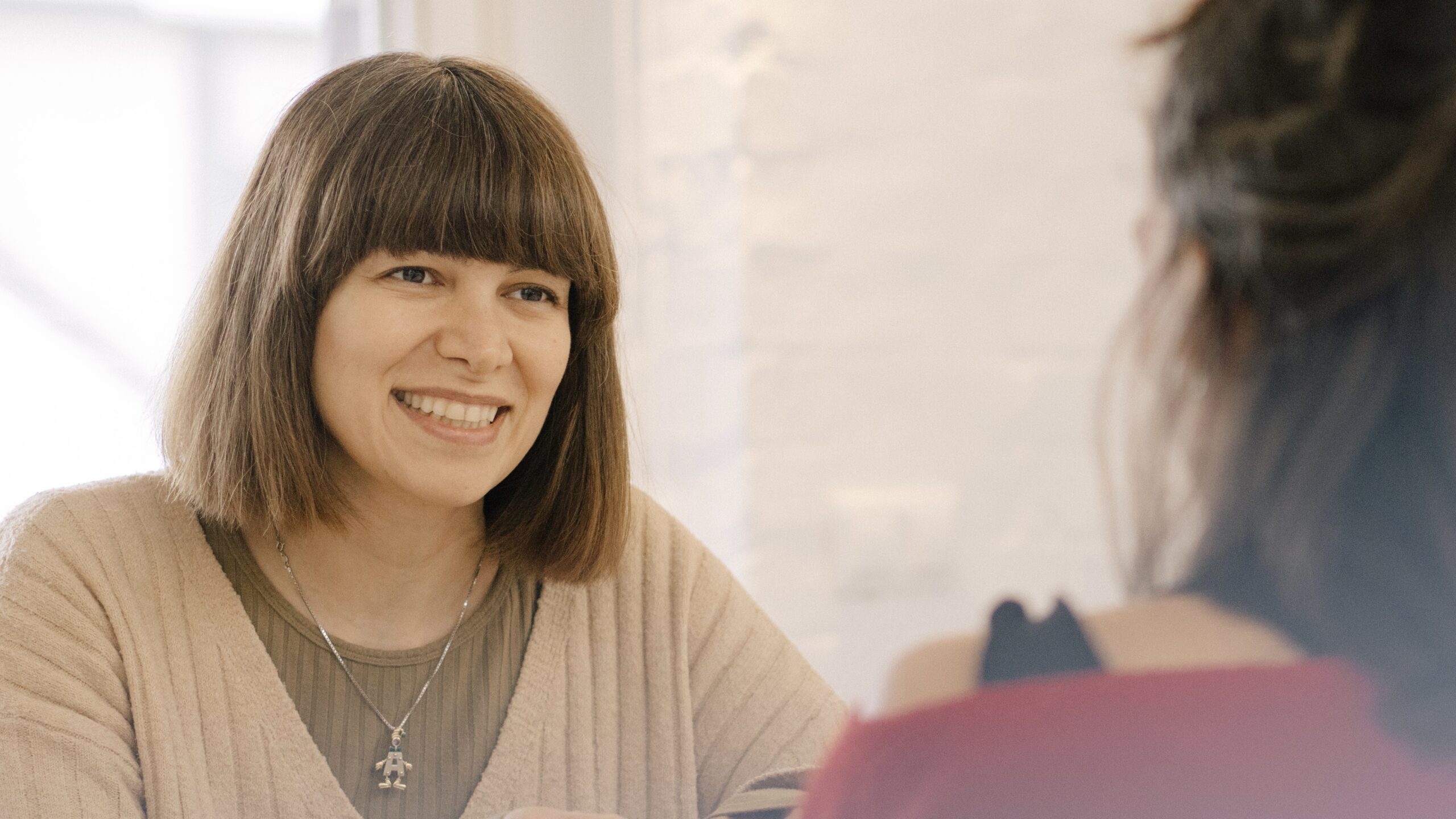 Looking to connect with your strength and abilities?
Then try a Pantarei Bodywork session. Using a combination of touch and verbal communication you can achieve a hightened awareness of your body, thoughts, abilities, current situations and personal goals.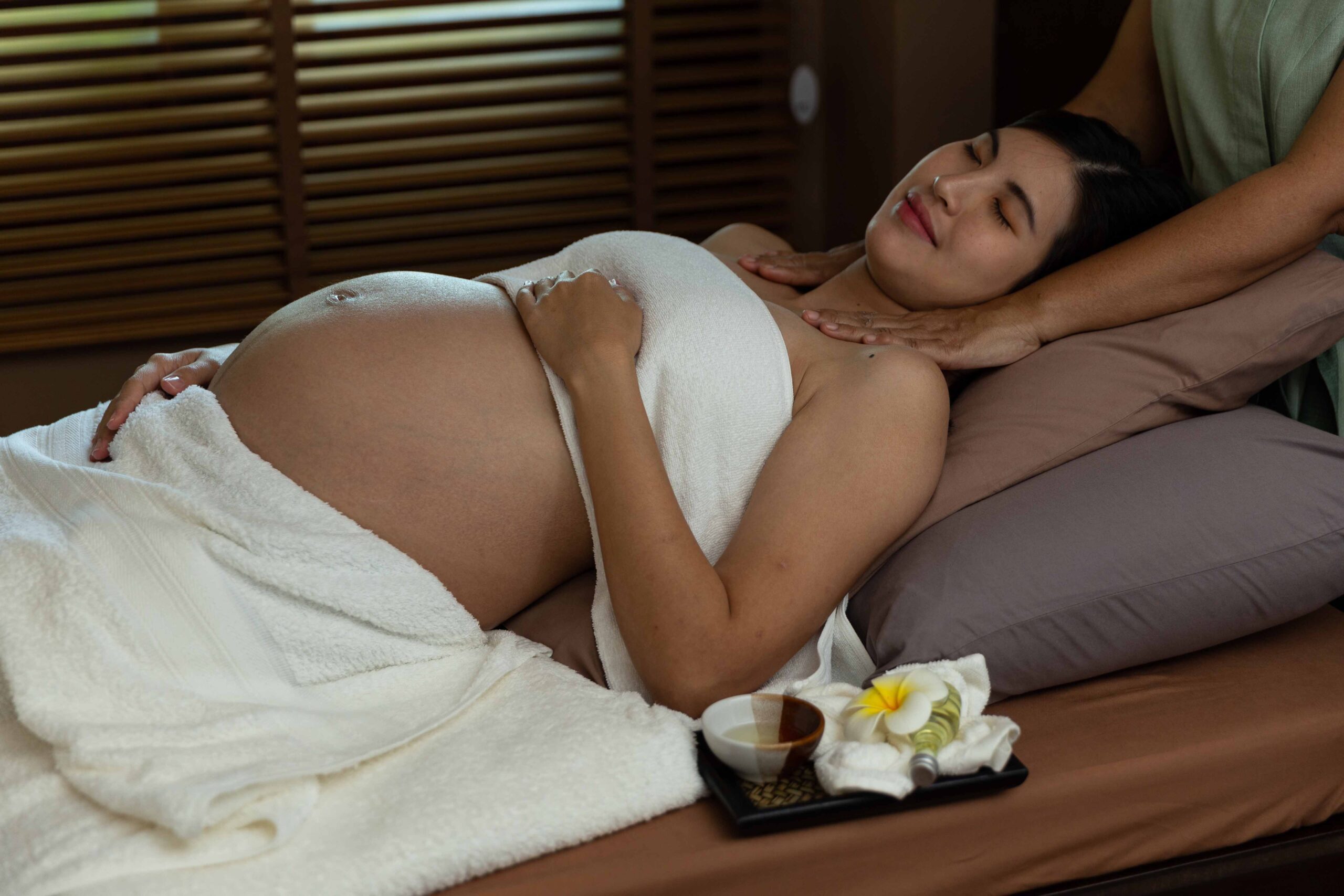 Looking to relieve tension during your pregnancy?
The massage techniques are modified in such a way that they are tailored to the special physical conditions during pregnancy. This massage is also great for reducing anxiety and stress.

MON & WED
11:00am – 9:00pm
TUE  
11:00am – 8:00pm
THU – SUN
11:00am – 8:00pm
Drop Us a Line
Don't be shy. Let us know if you have any questions!